People
Alumni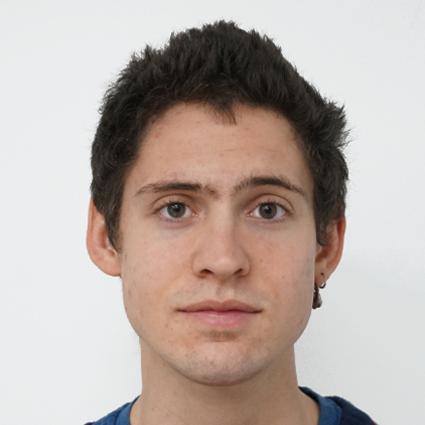 Marco Fele
Master student
After investigating whether leadership favors colony performance in the decision-making process with simulations, Marco is currently a PhD student at Swansea University, UK. Manuel Grubb
Master student
Manuel developed the project The effect of ecological inheritance on the evolution of resource consumption under the supervision of Iris.

Marie Kolsh
Master student
Marie studied the effects of social structure and dispersion on the culture of vervet monkeys, supervised by Charles Mullon and Erica van de Waal.